Join our friendly and inclusive team
Join our friendly and inclusive team
Thinking about a career with Serica? We'd love to hear from you
Serica provides a busy, vibrant working environment with a strong culture rooted in mutual respect and trust. We are passionate about providing an inclusive working environment that attracts and encourages diversity; a place where everyone can be their true selves.
We offer equal opportunities and, where possible, flexible working with a keen focus on healthy work/life balance and a strong sense of social responsibility. To find out what makes us tick, visit our Social page.
Important Notes for your Security
Please be aware that certain organisations may be offering false employment opportunities with Serica Energy  and/or its associated companies.
These offers may request the potential employee to provide personal details such as bank account and passport numbers. In addition, the job offer may require the candidate to make a payment to process immigration and entry clearance formalities.
The individuals responsible for these offers have no connection with Serica and should be ignored.
Serica will only make a job offer following a formal interview and will not request money or credit card details from potential employment candidates.
We urge anyone who has received a Serica job offer via email in this way not to divulge any personal details or make any payments and to report the incident to the publication, website or agency carrying the initial advertisement and the authorities. Please also feel free to contact Serica on 44 (0) 20 7487 7300 if in any doubt.
Regarding submissions from recruitment agencies or similar, Serica will only pay a fee upon placement where there is a written engagement in place between Serica's Human Resources function, and the third party prior to the submission of the resume/CV. In the case of candidate(s) submitted or presented to Serica by a third party without any such prior engagement, Serica explicitly reserves the right to pursue and hire those candidate(s) without any financial obligation to the recruiter or agency.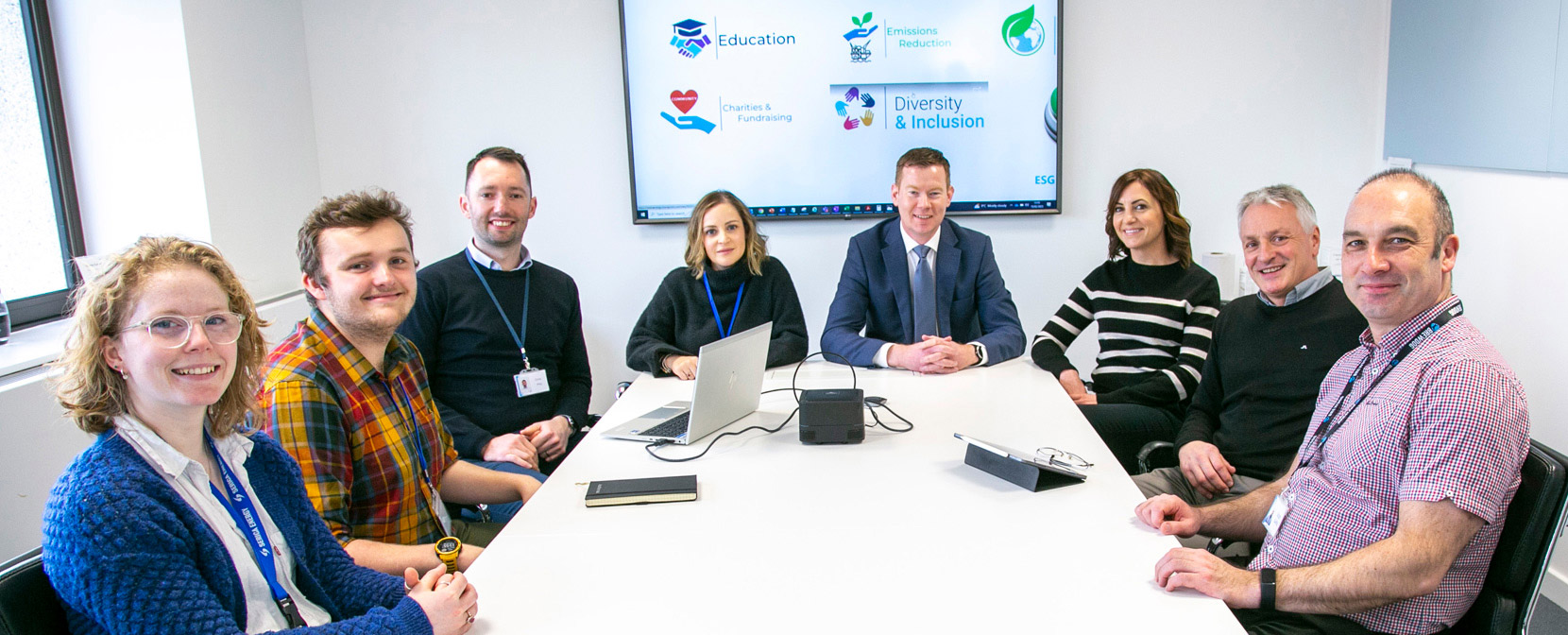 Current Vacancies
Location
Aberdeen Hill of Rubislaw (opportunity for home working in the United Kingdom) UK AB10 1XE
Date Posted
24 November 2023
Closing Date
8 December 2023
Department: Innovation Campaign Executive (ICE)
Reports to: ICE Team Lead
Day Rate: Competitive
The Role – IMRO Co-ordinator
Working with the Innovation Campaign Execution (ICE) team the IMRO Co-ordinator's key deliverables are:
Accountable for the co-ordination, planning, and implementation of ICE related Repair Orders in accordance with company procedures and processes.
Management of ICE Repair Orders within Maximo, including deferrals, raising requisitions for 3rd party services and fabrications.
Ensure Repair Order schedule is achievable, and readiness is in line with Serica gate compliance.
Coordinate interfaces internally and externally, to ensure scope and gate criteria is fully understood and 3rd party contractors are clear on the deliverables, inclusive of materials and equipment hire.
Assist in timely close‐out of ICE Repair Orders within Maximo.
Drive continual improvement within ICE onshore planning & readiness.
Undertaking regular offshore visits.
Participate in relevant planning meetings, providing all required information is available for the relevant gate readiness checks and where required having the appropriate risk identification where work is to be deferred.
Management of all technical queries raised by offshore teams and client to ensure satisfactory completion
What we are looking for in potential candidates:
Relevant engineering qualification (ie HNC / HND / Degree) or demonstrable experience in a Repair Order Co-ordinator in the Oil Industry
Knowledge of work management, activity planning, risk management and other relevant practices
Knowledge of mechanical and structural design
Proficient user on Maximo MRO Software
Location
Aberdeen Hill of Rubislaw (opportunity for home working in the United Kingdom) UK AB10 1XE
Date Posted
2 November 2023
Closing Date
15 December 2023
Department: HSEQ
Reports to: HSEQ Manager
Salary: Competitive
The Role – Quality Advisor
The Quality Advisor will support ongoing operational and project requirements. Part of the role will involve the implementation and improvement of Quality processes and procedures such that Quality requirements are consistently defined, communicated to key stakeholders, and embedded across the organisation.

What we are looking for in potential candidates:
Experience in the management and application of PSCM Quality requirements (Criticality Assessments, SDRL, POQR, CITD etc).
Comprehensive knowledge and understanding of project lifecycles and quality interfaces with engineering disciplines.
Strong communication (verbal and written) and interpersonal skills (including delivery of quality related training material).
Degree preferred, HNC or equivalent experience in similar role
Demonstrable experience working in a Quality role within the Oil and Gas, or a similar industry is preferable.
In a small team it is important to embrace ideas from the broadest spectrum of society. With this in mind we not only support, but actively participate in a wide variety of professional and educational bodies and are always open to refreshing new perspectives.
Serica Energy is proud to be a Silver Award holder of the Armed Forces Covenant. We recognise the value serving personnel, reservists, veterans and military families bring to our organisation and welcome applications from service leavers.