Our ESG Report spotlights Serica's people-led approach. We are proud to say that our people have taken the mantle of ESG and owned it.
As our business expands, we aim to be employer of choice, so we listen to and empower our people. We operate with an inclusive and positive culture where everyone feels empowered to bring their true selves to work. Our staff-led committees take the lead in community engagement and we also invest in future workforce, with student engagement, and investment in the UK's world-class apprenticeship scheme.
Investing in the next generation
We recognise the personal and professional value training and development brings. We actively encourage our people to take charge of their personal development with a generous training budget.
£600,000
investment in training, apprenticeships and further education in 2022
We are a longstanding member of OPITO's Modern Apprenticeship Programme and have supported young people through this process and into fulfilling, long-term careers. As part of our commitment to diversity and inclusion we support OPITO's drive to improve gender balance in our industry by providing female interviewers to participate in OPITO's interview panels.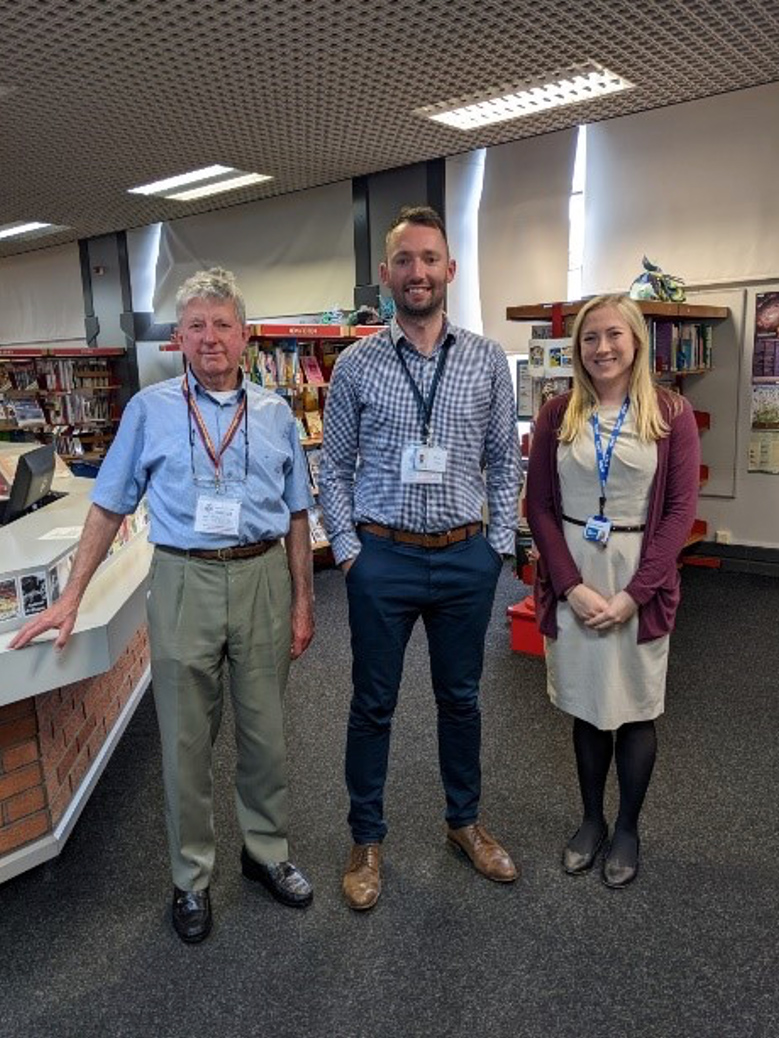 This committee promotes energy and STEM education in schools, universities, peer organisations and energy institutions. They also decided to support local schools and clubs with provision of learning and sporting equipment.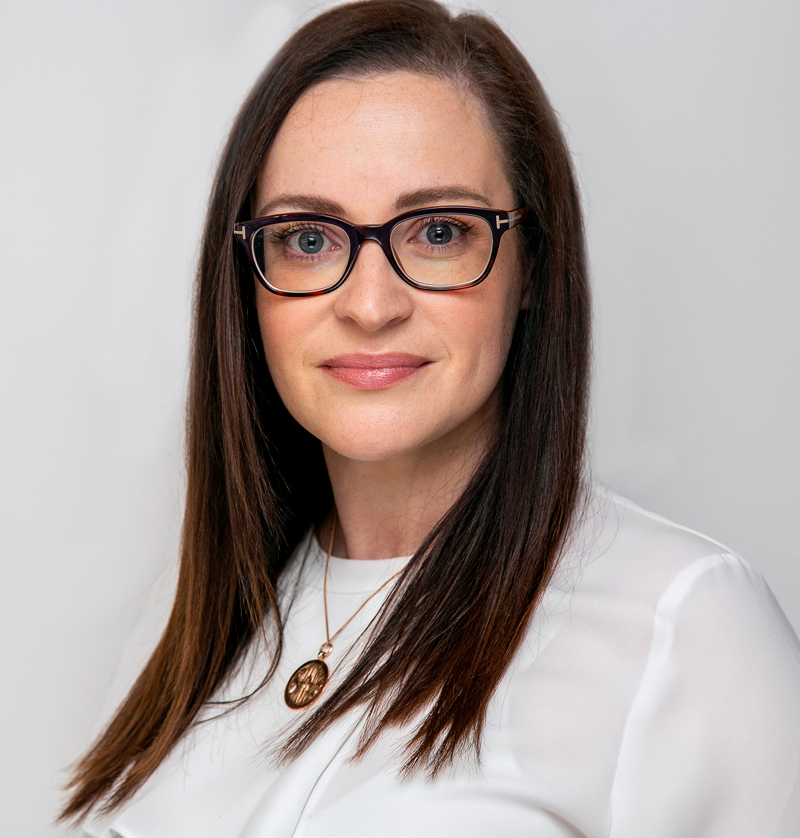 We encourage and help Serica staff to give back to their communities and this committee supports charities throughout our local communities and those with special meaning for our staff or contractors. As a company we focused our efforts on helping specific charities.
Our D&I strategy aims to develop a company culture that is inclusive and attracts diversity. As well as being the right thing to do, this benefits our organisation, bringing diversity of thought and experience to empower, educate and enrich our business. Our Equal Opportunities and Dignity at Work policy commits to providing equal opportunities to all employees or candidates, regardless of age, disability, gender, sexual orientation, marital status, race, nationality or ethnic origin.
Latest social activities...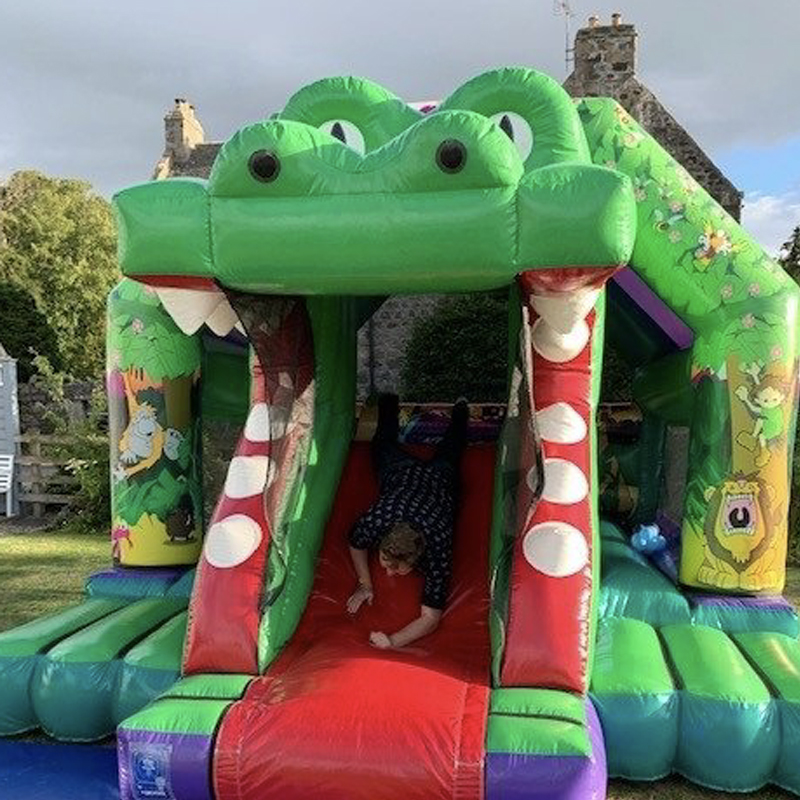 Everyone benefits from meeting up regularly, especially in the beautiful surroundings of our staff Summer BBQ in Aberdeenshire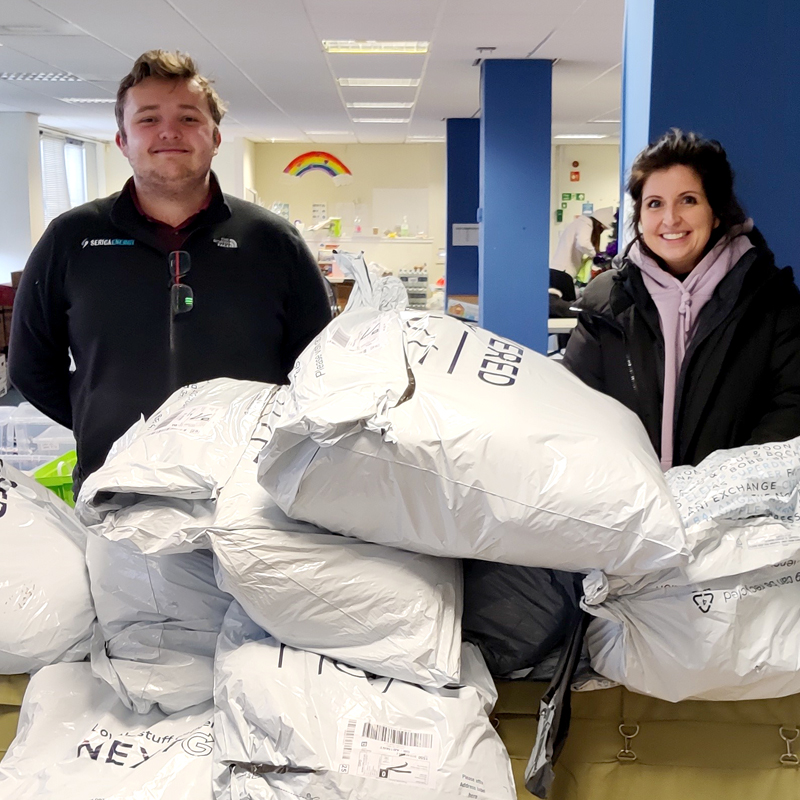 We make a big effort to give where we can make a real difference, so when Abernecessities put out an urgent pre-winter call for childrens clothing we responded quickly
Our team and families grabbed their litterpickers again and got a real buzz out of collecting 40+ kg of debris from an Aberdeen bay with the added bonus of coffee and cake at the stunning Greyhope Bay Marine World café.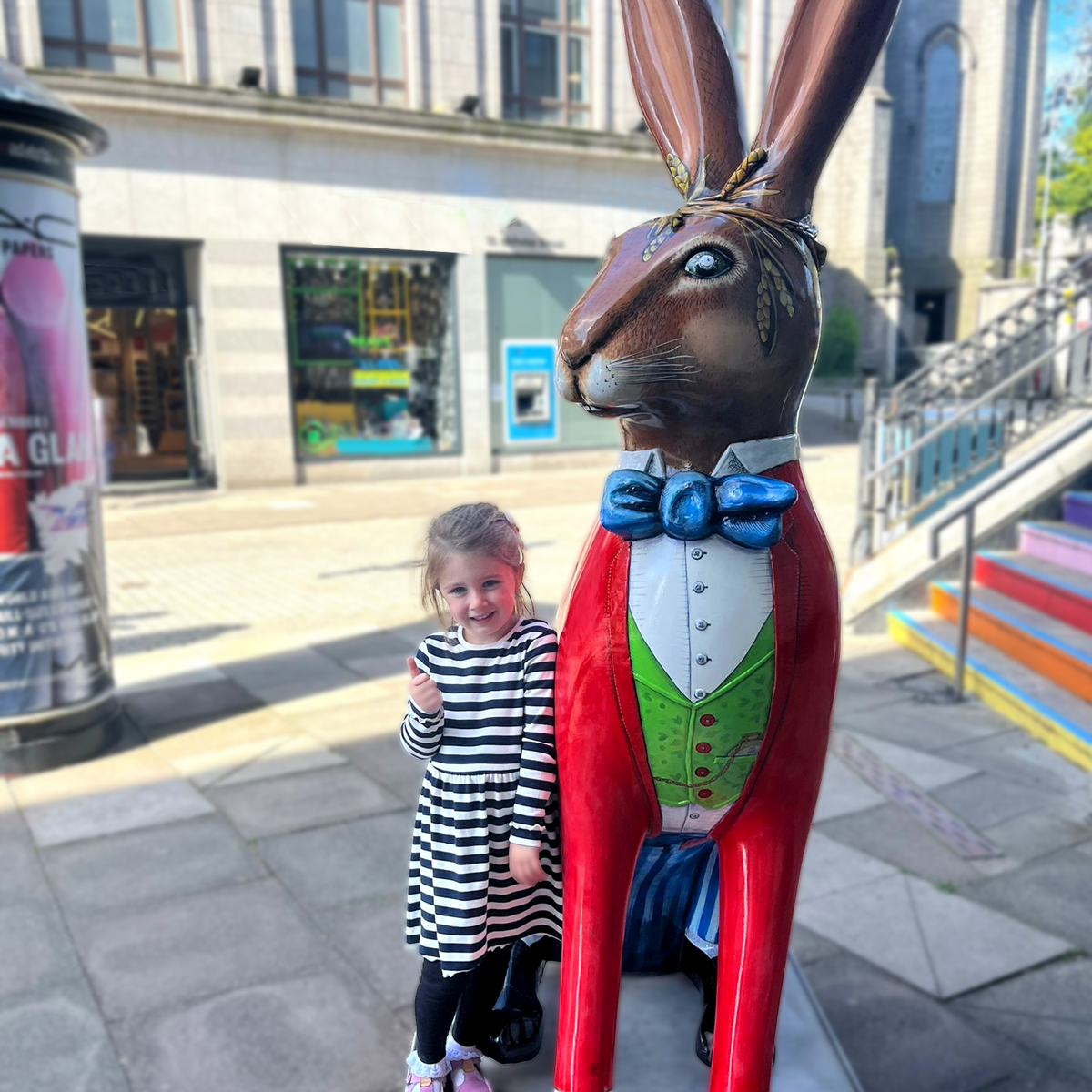 We are long-term supporters of CLAN, the North East of Scotland's primary provider of support for cancer sufferers and their families. This year, we sponsored 'The Big Hop' trail, selecting a design created by a Scottish artist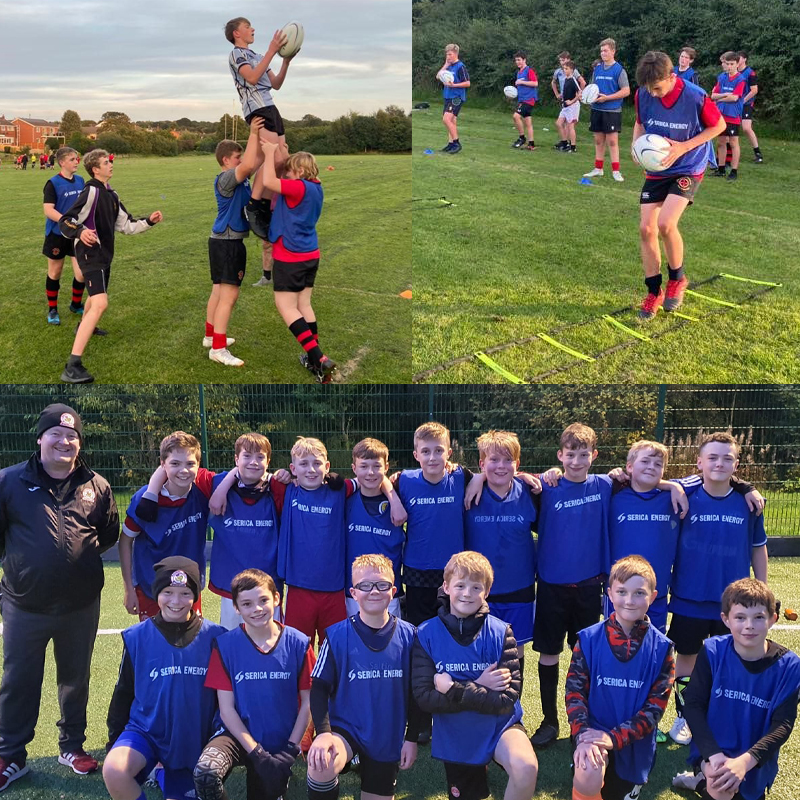 We reached out to members of staff involved in childrens sports and asked what would help their teams to flourish. Equipment was supplied, to the delight of budding football and rugby players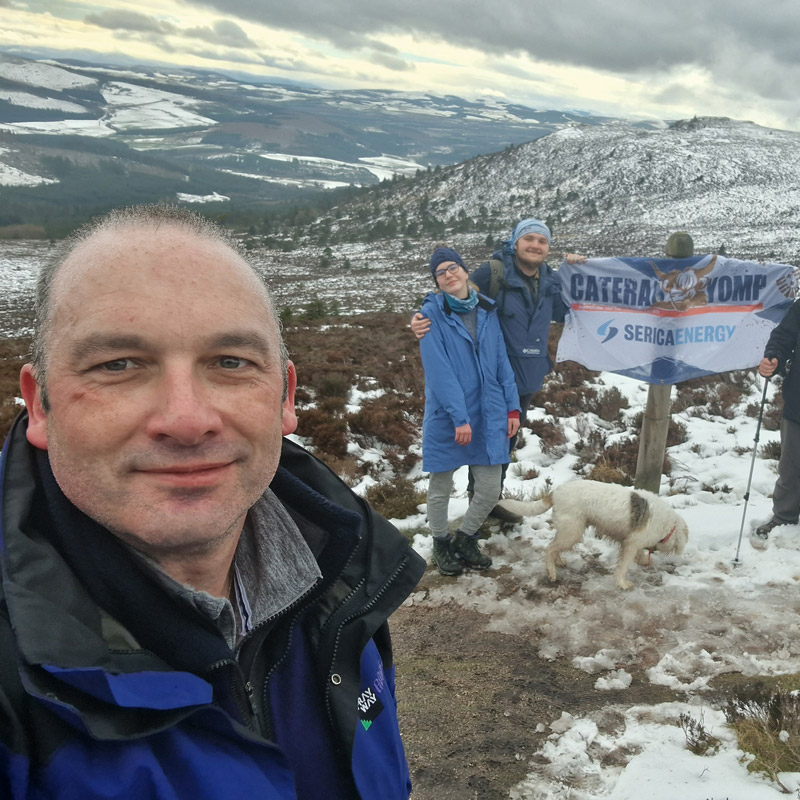 Mental health, general wellbeing and teambuilding are important to us. Throughout the year we facilitate participation in sporting activities, some of which raise funds for charities
As part of our community support, Serica provides learning aids for a local primary school, including outdoor learning kit and kitchen equipment to help nutritional education
Our education outreach funded Saturday Maths masterclasses as part of Techfest. We also coach secondary-age pupils on interview and CV-writing skills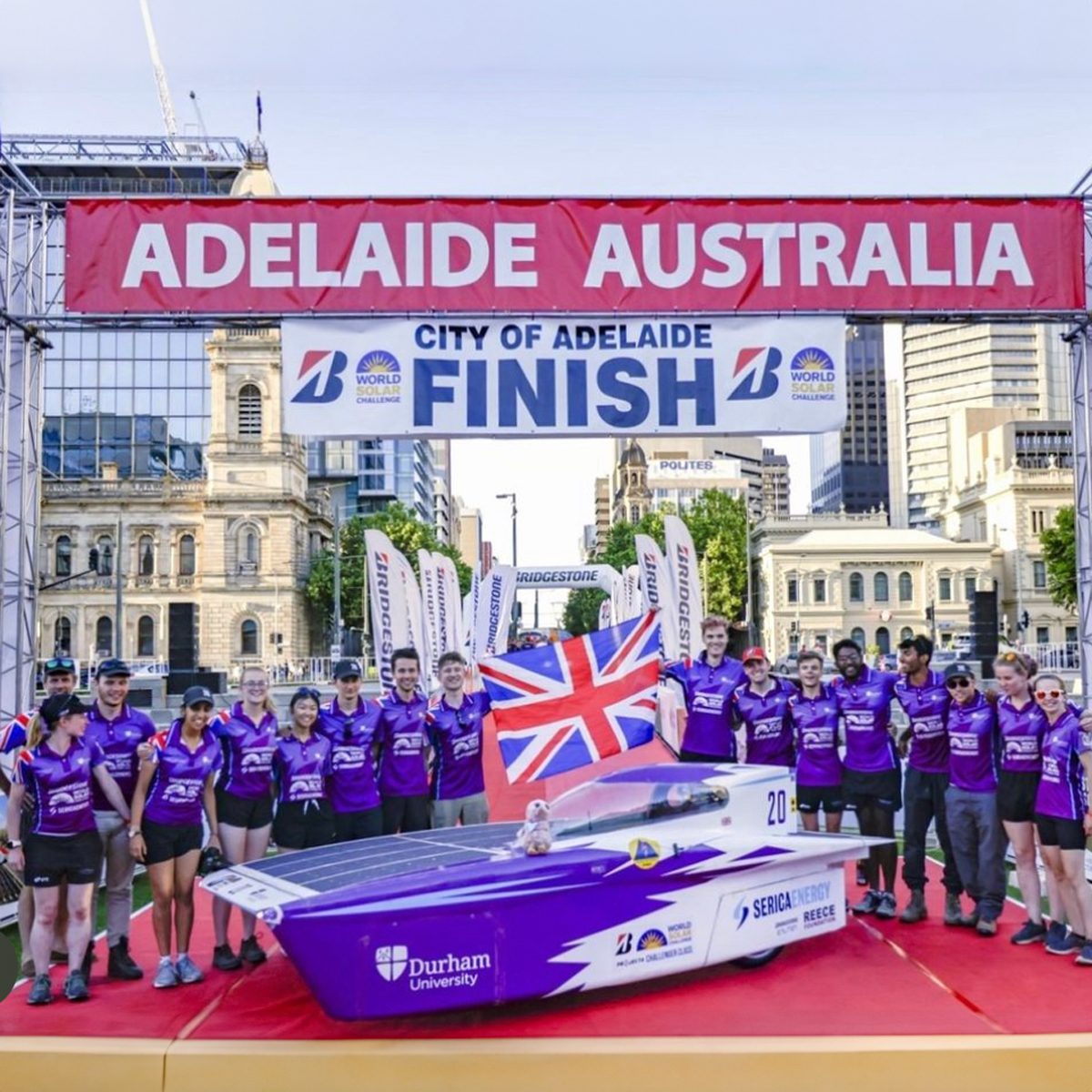 Serica believes that education and collaboration generate new ideas so we were delighted to sponsor Durham Universities Engineering students' design & build of a solar powered racing car which came 10th in the 3000km Bridgestone World Solar Challenge 2023