Delivering value
Investing in the future
Serica seeks to deliver value to shareholders through its growth-oriented, balanced portfolio
Serica is entering an exciting phase of growth, increasing production from an expanded portfolio that balances oil and gas, whilst our experienced team innovates to enhance the productive life of our assets. An ongoing programme of significant investment continues to add reserves with further potential provided by a hopper of short-cycle organic growth opportunities.
Serica has a proven track record of successful acquisition and transitions, adding the BKR assets in 2018 and this year concluding a deal to acquire the assets of Tailwind Energy, increasing our net 2P reserves by 67% and boosting expected 2023 net production to over 40,000 boe/d.
A strong balance sheet and stable cashflow give Serica the financial strength to take advantage of future opportunities and deliver value to our shareholders.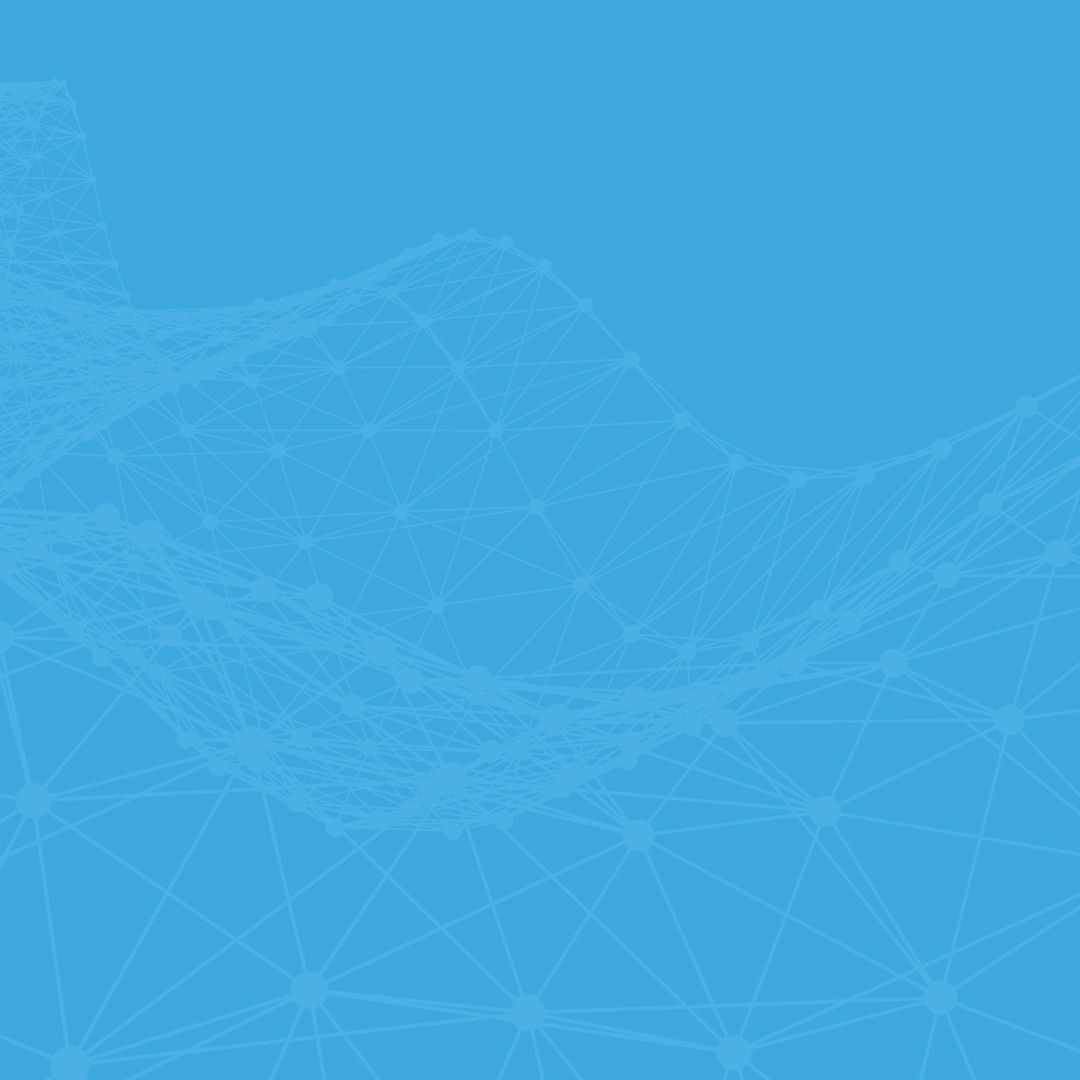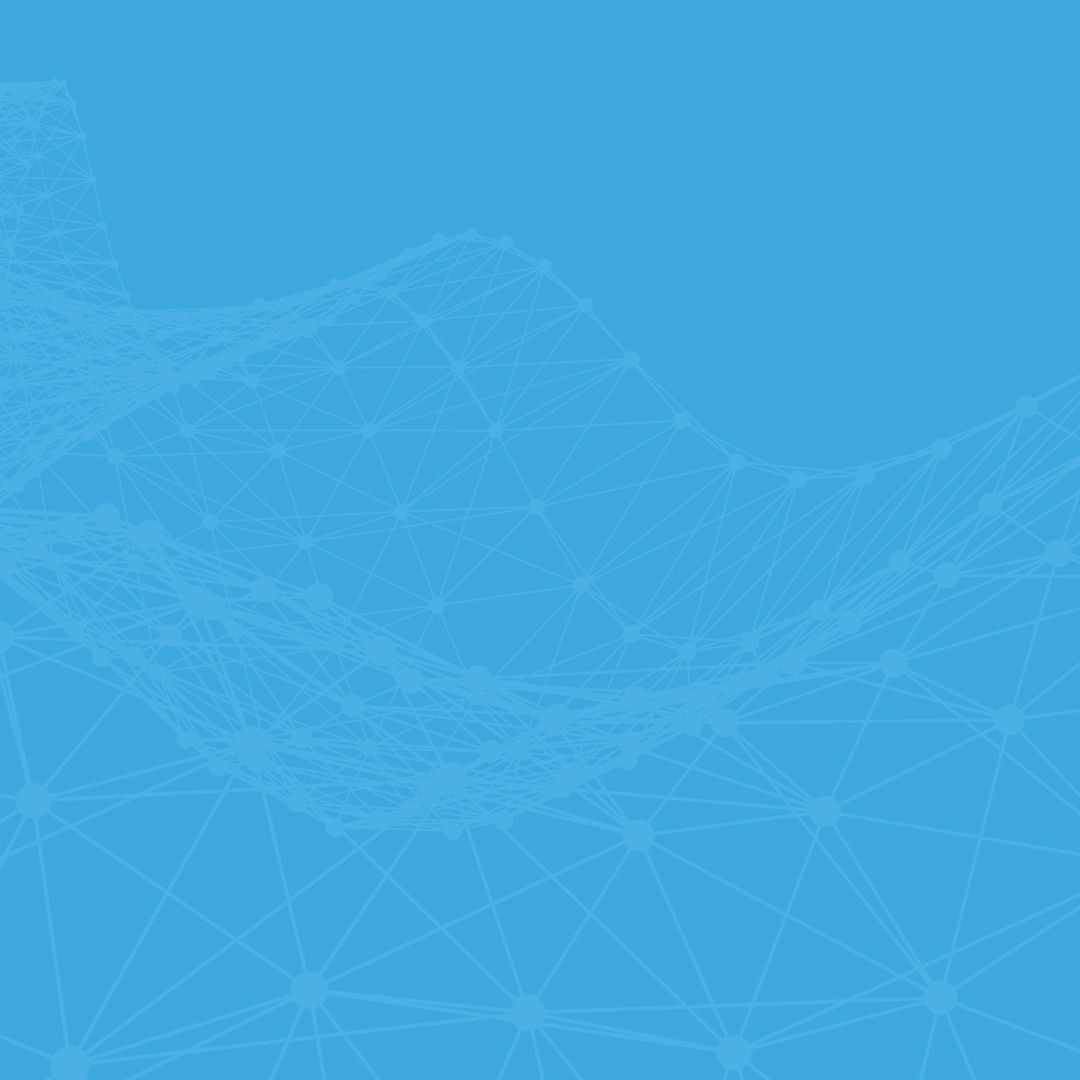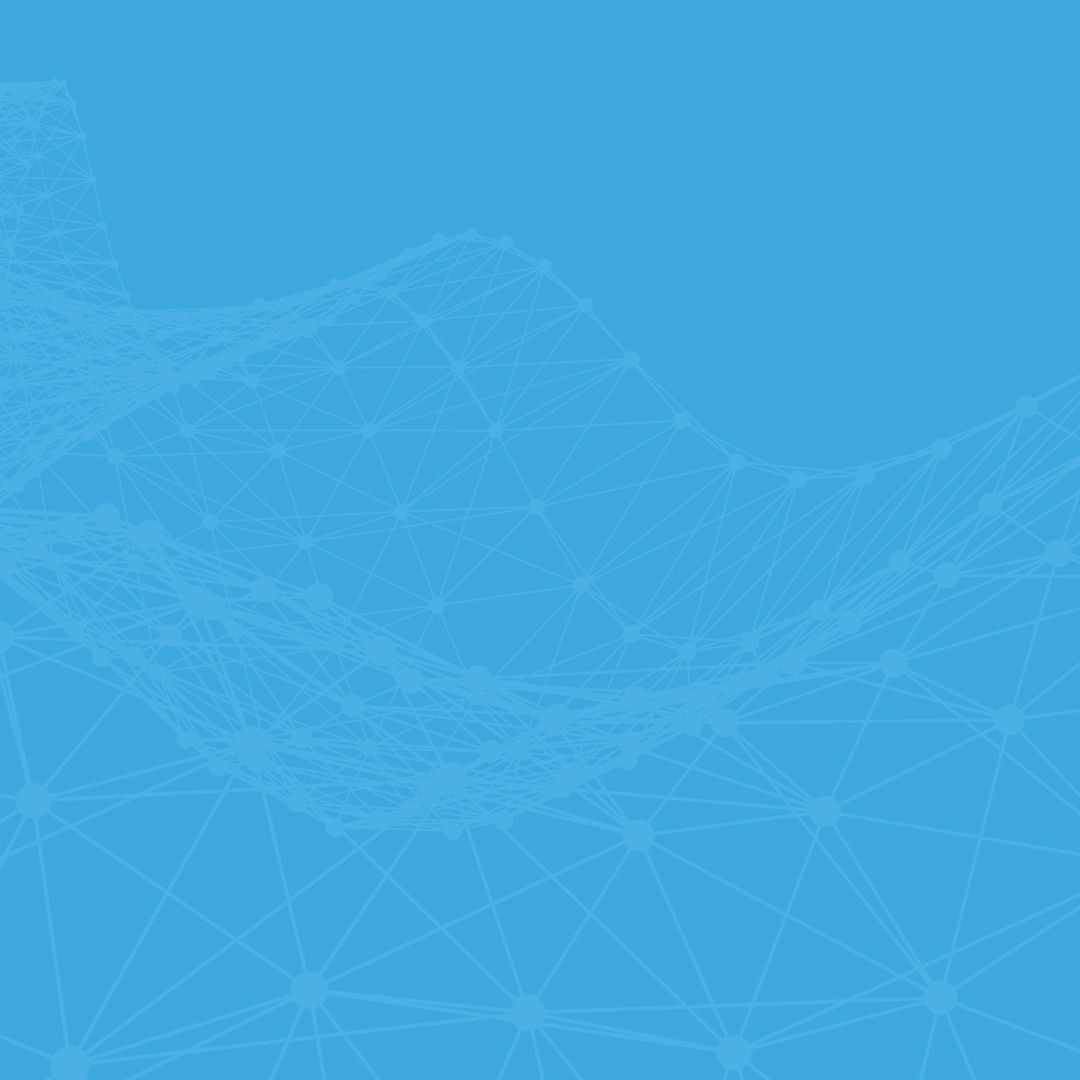 Investor Meet Company
To easily access Serica's presentations and meetings you can sign up to Investor Meet Company here